Yes you can! We have options to choose your own font, font size, aligning and colors for text. For now it is available in the template 'Announcement – Customizable', which you can find on the new clip page in the category 'your own media'. For more information about creating new clips through the new clip page, click here.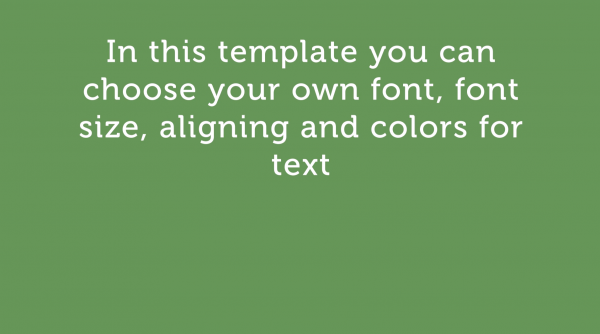 For all templates we always mention the number of characters that you have left when filling a field with text. For this template, this amount cannot be determined, because it depends on the font size. After the clip is created, you can check in a preview in the clip library if the texts fit the template. To learn more about the clip library, click here.
Do you want to have these options for a different template? Read more about customized content here.